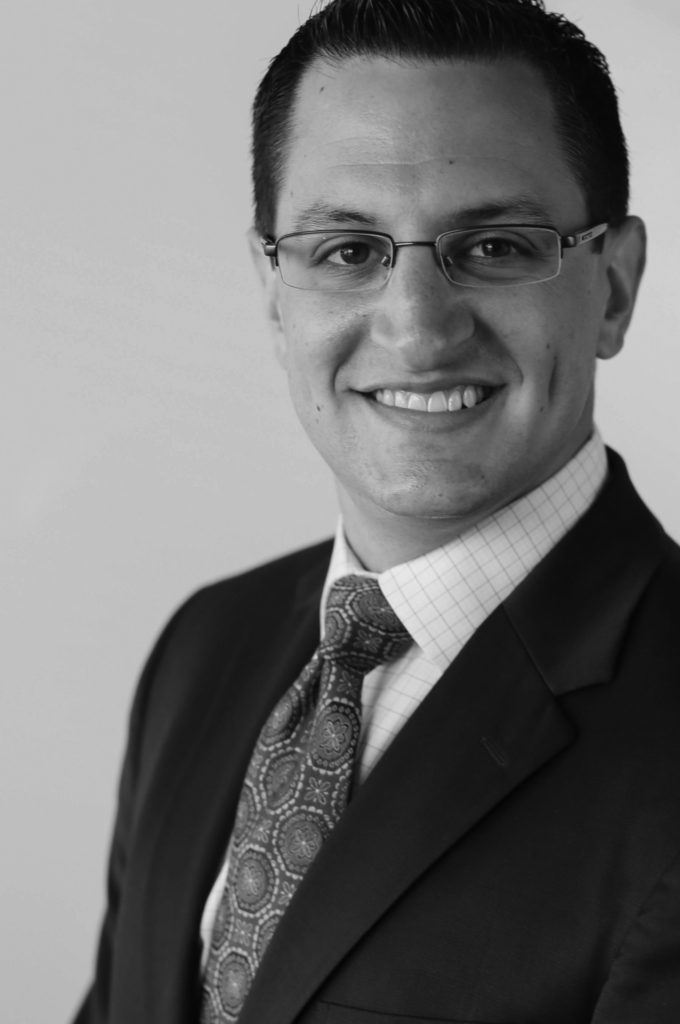 Jeremy Alpert
Phone | 913-451-4600
Direct | 816-805-7000
Email | [email protected]
Jeremy has over 12 years of experience in the real estate industry. Jeremy graduated from The University of Kansas in business and architecture. Out of college, he began working for The Scion Group in downtown Chicago, a student housing real estate firm. At Scion, Jeremy gained experience in leasing, property management, development and acquisitions. After Scion, Jeremy worked for CresaPartners. A tenant representation firm. He represented office tenants and landlords in lease negotiations and building acquisitions. Jeremy felt like he needed to acquire the necessary experience to bring the right value to the family business. Through Scion and CresaPartners, he did just that.
Currently, Jeremy owns business's such as The Alpert Companies and Park Place Partners where he develops large to medium scale projects and manages properties. On the side, he participates in Crown Ventures where he flips homes and buys smaller multi-family properties. Jeremy holds a key role with MedDevelopment to analyze, acquire, and develop large medical office buildings all over the country. He represents hospitals in lease negotiations as well. Jeremy is a real estate agent at Platinum Realty where he runs his leasing and brokerage activities. Jeremy joined the family business in 2012.
Jeremy lives in Overland Park, Kansas with his wife and two boys.